Spiritually Connected
restoring your equilibrium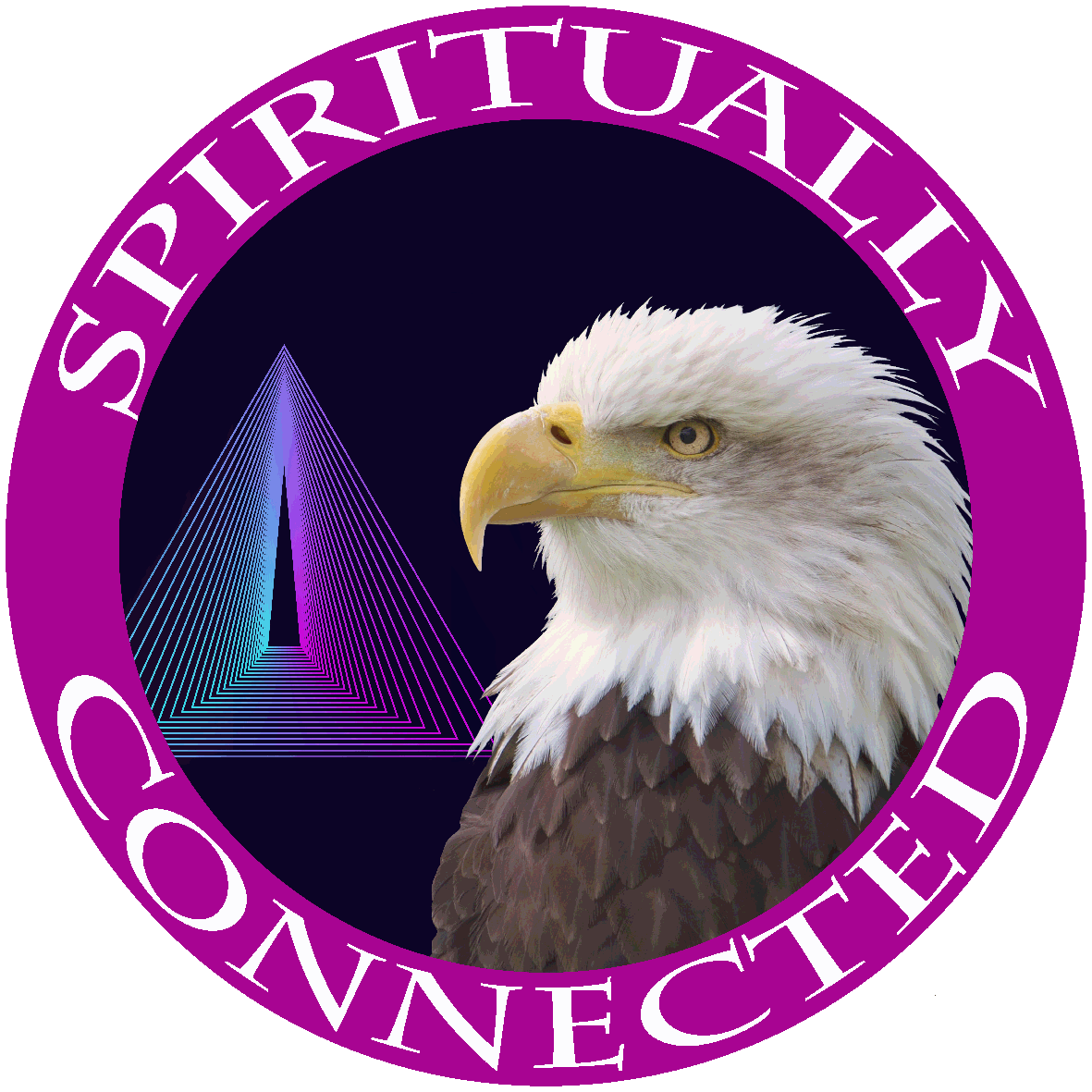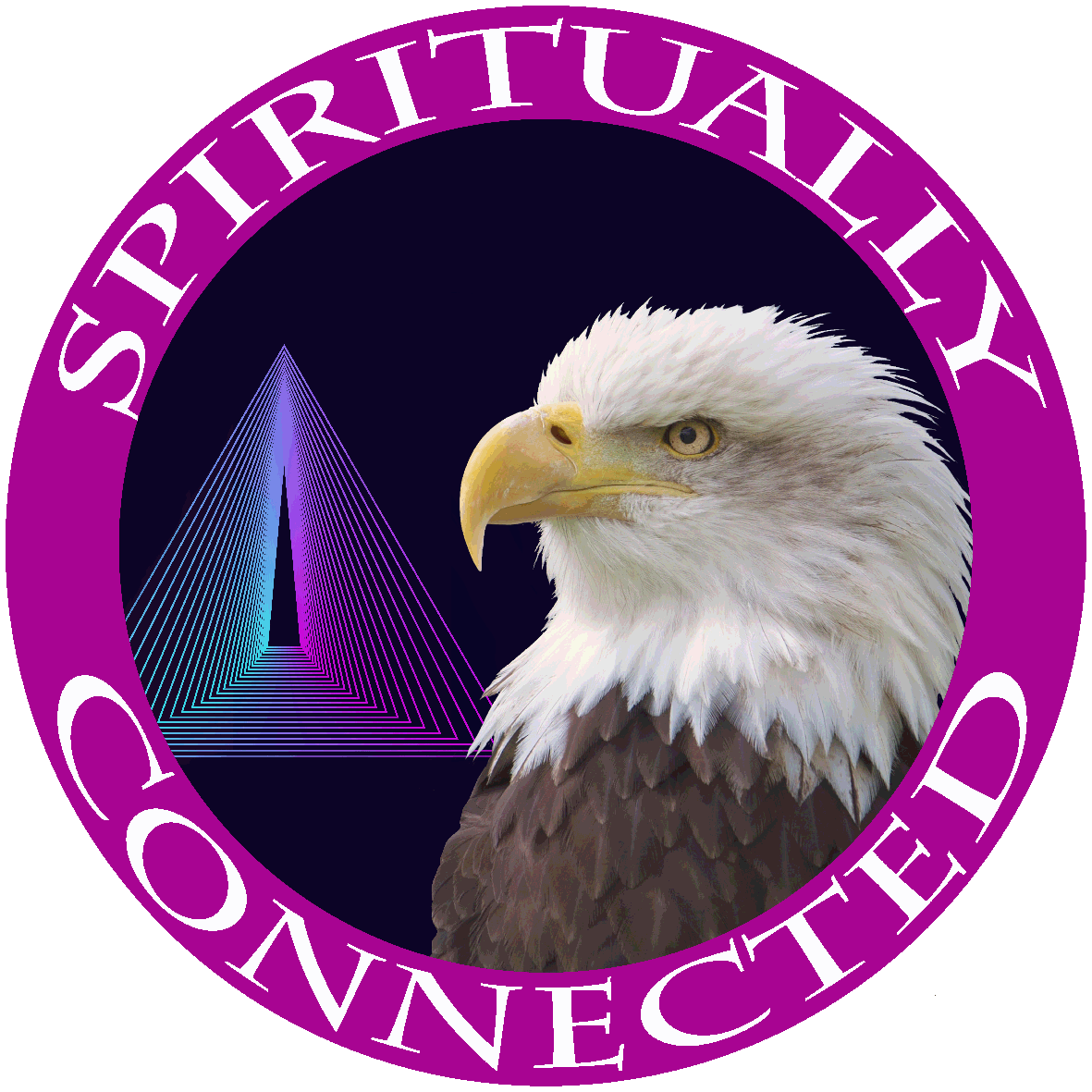 Frequently Asked Questions
Who Can Have Healing From You?
Anyone can have healing from me. You don't have to be Spiritual, you just need an open mind and want to get better. It's amazing what happens when you have an open mind.
​
How Long Will It Take For Me to Heal?
How long is a piece of string? Everyone is different and unique. Some people heal really quickly and others take time, there is no right or wrong way. Healing is a very individual thing and it will take as long as it takes. I review all my clients progress on a week by week basis.
​
Can I Trust You To Heal Me?
Trust is a very difficult thing for many and it's something that will come over your healing sessions with me. You can trust me, and trust that I will always help and support you. You will always have a open platform to say anything to me. I will never judge you. You are safe and you will always be safe in my care
​
Why Are You A Healer?
I am here to make a difference. I am here to help people overcome their emotional, mental and physical illnesses. I am here to give HOPE when all hope may seem lost. I have the ability to see beyond the physical body. I can see your experiences, your emotional trauma and I can release you from what is holding you back. It gives me immense pleasure to help people in ways they have never experienced before.
​
How Do You Heal?
I am not super human, as many might think and believe. I only have the ability to heal because of my Spirit Guide. I have worked in close union with my Spirit Guide for over 23 years and he has taught me everything that I need to know in order to heal you. I look at the negative experiences you have suffered from, the breakdown in energy flow, your emotional response and the physical illness. All three aspects are very important and all play a huge part in healing you. I will put you through a "transitioning phase" where I take you from being unwell into a place of "transformation" where you will release and surrender all of your burdens. Some people can fight this process, but eventually you will surrender and be free.
​
Has Your Life Been Easy?
Absolutely not! I have faced many negative experiences in my life. I am not immune from negative experiences. I have faced many hardships and emotional trauma in my life, from this I feel that I have an ability to connect and really appreciate with how you are feeling and how difficult life can be. I pride myself on helping others and the appreciation of how difficult life can be. Your struggles don't have to be a struggle with my healing.
​
How Long Are My healing Sessions?
All of my healing sessions are for 1 hour. I used to do short healing sessions, but I feel that nothing can be really achieved in less than an hour. It's amazing how quickly the hour passes.
​
How Will You Support Me?
All of my clients get full support from me. You won't just come here and lie on a healing bed. You will have homework to do and I will keep in constant contact with you. You can contact me whenever you need me. You will not be alone or feel alone.
​
What Should I Expect During My Healing?
Healing can be a very difficult journey for some. You may have to face the past and this can be difficult as we often try to carry on and be strong even when we feel we haven't got the strength. We also bury the past in the hopes it will go away without addressing it. So be prepared for anything, but I will be there guiding you and supporting you every step of the way.
​
I'm Scared To Come For Healing?
Bless You! You have nothing to be scared of. It takes a VERY big person to say "I'm sick of this" and "I'm sick of feeling this way". Your scared because you want to change your life for the better! Your scared because the thought of facing the past can be daunting and difficult. Don't be scared, be proud that you want to face your problems and deal with them. Be proud of who you are. I promise to walk beside you, I will hold your hand and be there for you, I promise!
​
What Will I Feel During My Healing Sessions With You?
The more you trust me, the more you will feel and experience. You will feel calm and in a place of acceptance, a place of feeling like your home! You will feel safe and secure and know that you are guided and supported. You will feel the energy being brought back into your life and feel re-connected. It's very hard to explain until you receive healing from me. You will no longer feel alone and un-supported, you will feel at peace and know that all of our problems are going to be dealt with in a very tender and compassionate way. You no longer have to struggle alone or be alone.
​
How Do You Cope With Negative Experiences?
We all go through negative experiences in life, but it's how we choose and respond to deal with them that counts. When I experience something negative I put myself into a "grieving process" this means that I allow all the pain and suffering to filter through me. I welcome the pain and suffering into my energy field, so I can accept it, process it and then let go of it. If I didn't do this then I would suffer in every aspect of my life and I am not willing to suffer at the hands of other people. This process can be difficult and painful but I feel serves me so I can deal with it and move it on. I don't hang onto negative experiences because the experiences that I face help me to evolve in other areas of my life.
​
Are People Negative About What You Do?
Absolutely! When you are different most people don't like it! Most people are sheep and move in circles, where I am different and don't go with the norm! I have lost a lot of people who were my friends because they do not believe in what I do, but that is their loss! I have faced an immense amount of criticism about what I do, but those people who do criticise me are showing their limited beliefs and their own conditioning. I know that my healing can help people and my only focus is to continue to hep people who are suffering. We have to let go of people and places that no longer serve us in order to discover and re-discover who we truly are.
​
Are You A Normal Person?
What is a normal person? If you mean do I speak to people, do I work, do I have parties,
and do I integrate with people......then yes I do! I do everything that you do probably in a different way! I spend time with people who appreciate me, who value me. I'm careful about who I spend my time with, I'm careful about the places I visit and I am conscious about who I choose to socialise with. It's about knowing who is lighting your fire or who is trying to put it out!
​
What Is A Psychic Energy Healer?
I have the ability to connect to your energy, feel your pain and suffering and see where all
of your problems are. I am not a Reiki Healer, my healing comes from within and is a part of who I am. This how I can heal in a completely different level to other healers.
​
What Is A Psychic Surgeon?
I have the ability to bring in Doctors and Nurses from the Spirit World to help me heal you.
They care about you immensely and do not want you to suffer. They want to help you heal and show you what is possible. When we get a label for what is wrong with us, we can become the illness. We lose hope and believe that we cannot become better. You can get better and we will show you! Miracles are created here!
​
Are You Still Healing During COVID-19 Pandemic?
Absolutely, all appointments are being held over Zoom. No need to leave the comfort of your home, you will just need to download the software onto your laptop/phone. Healing can be done remotely and will still provide you with the same results as you would receive during a face to face appointment.
​
​
​
​
​
​
​
​
​
​
​
​
​
​
​
​
​
​
​
​
​
​
​
​
​
​
​
​
Psychic Energy Healer, Healing, North Yorkshire, National Park, Thirsk, Psychic Energy Healer, Psychic Surgeon, Natural Healing, Relaxation, Kindness, Gratitude, Peace, Love, Therapist, Healer Of The Ages, Deep Relaxation, Promotes Natural Healing, Believe, The White Light, Receive healing, Balancing Mind, Body and Spirit, Forgiveness