Spiritually Connected
restoring your equilibrium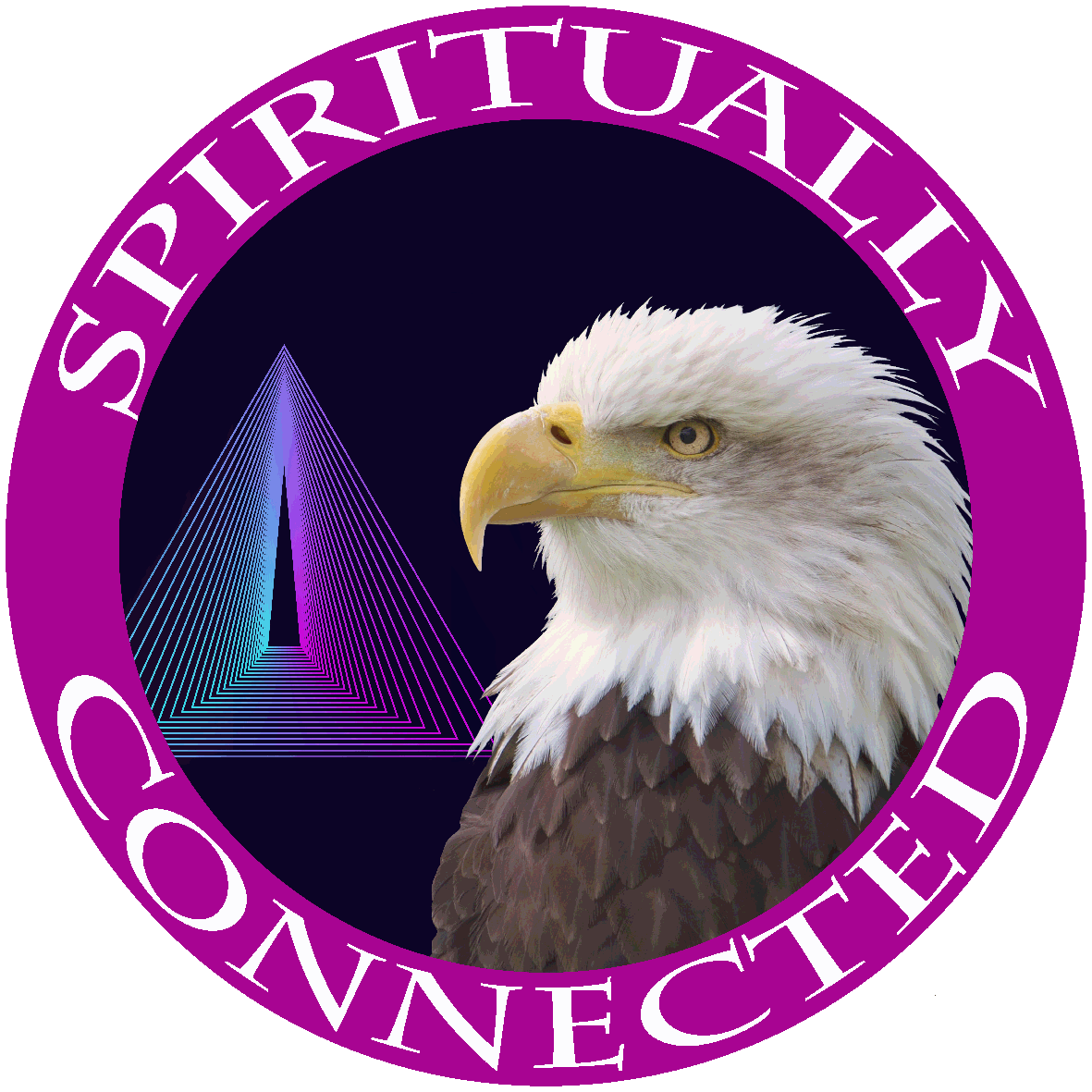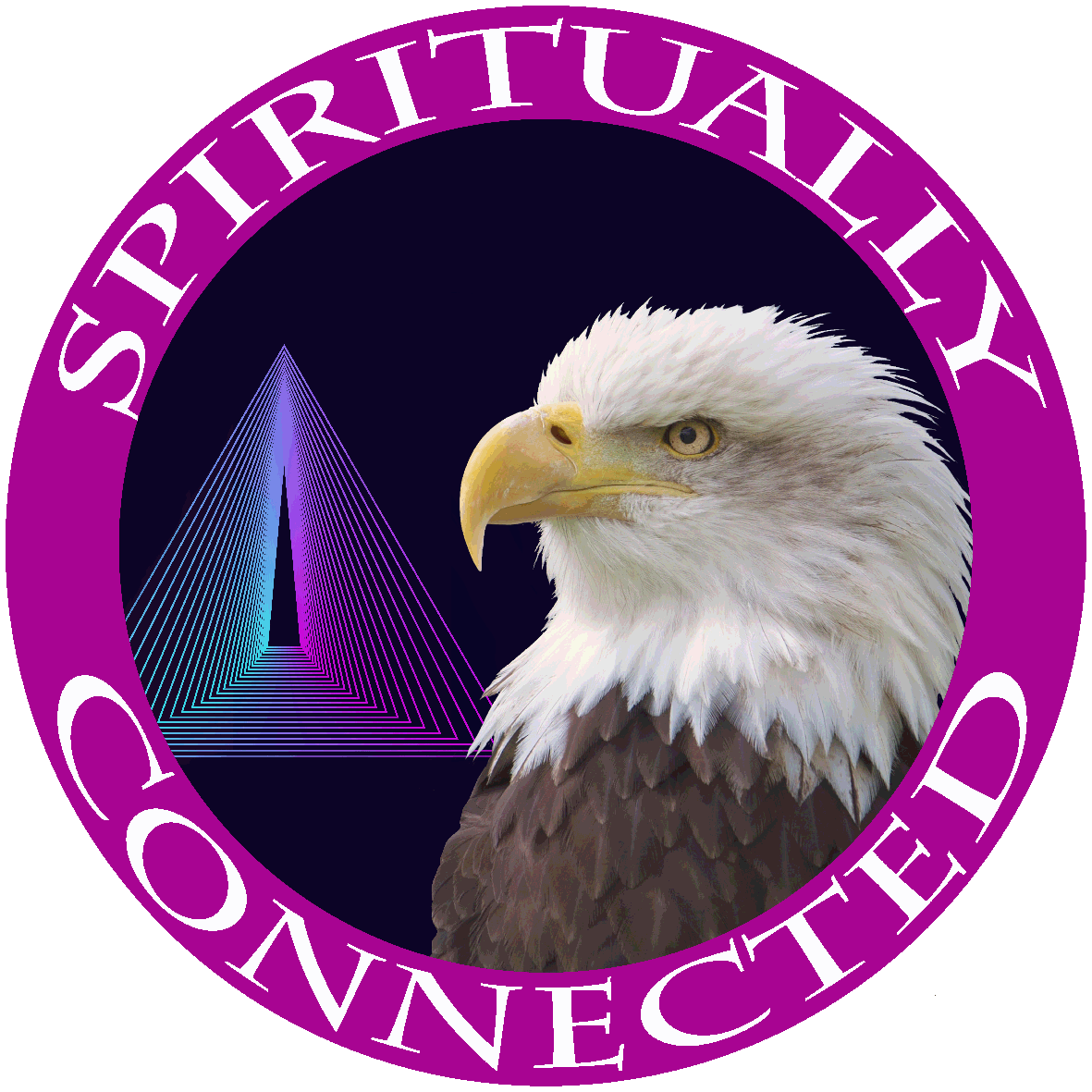 Native American Indian Spiritual

Counselling


"If You Have No Arrow, You Have No Target,
If You Have No Bow, Yo

u Have No Direction"
The Native American Indian people lived at one with the planet, they respected the land and
enriched
the animals.
​
They cared and looked after everyone in their tribes, from babies to the elderly and everyone was valued and a part of their community.
​
They were highly evolved Spiritual People and lived a happy and balanced life using minimal resources from the planet to aid their communities and their practices. They were healers, counsellors, spirit channels (as we know to be Psychics and Mediums today) and held immense wisdom and knowledge.
​
I have worked alongside my Native American Indian spirit guide for many years, to form and bring to you a different way of counselling – the Native American Indian way. There are no textbooks, you will not be branded under a title, put on a shelf or defined by a specific name. My Native American Indian Spiritual Counselling is all done through my Native American Spirit Guide And Chiefs, how they did it, thousands of years ago.
​
You will be stepping back in time, onto your own pilgrimage, going on a journey purely for you, dealing with your problems and being able to leave them behind, with the guidance and support from the Native American Indians & Chiefs channelled through me. Talking to someone who understands your situation and circumstances with immense wisdom and knowledge who will be your Wise Counsel to help advise you. And all done via the comfort of your own home via Zoom.
​
We will help you to overcome your problems, we will teach you how to let go, we will show you what is good for you, you will feel empowered and you will understand who you are and what you want from your life. Negativity will leave you, you will feel and be free. We will help you move forward in your life, and we will show you which way you should be heading in. If you are at a crossroads in your life, you feel trapped, you are struggling to understand yourself and how to find a clear path forward, now is the time to step forward and into your own true light.
​
"Find The Fire Within Your Heart, Find The Fight Within Your Soul, Step Into Your Own True Light And Carve The Future For You.
Be A Warrior And Be Brave"