Spiritually Connected
restoring your equilibrium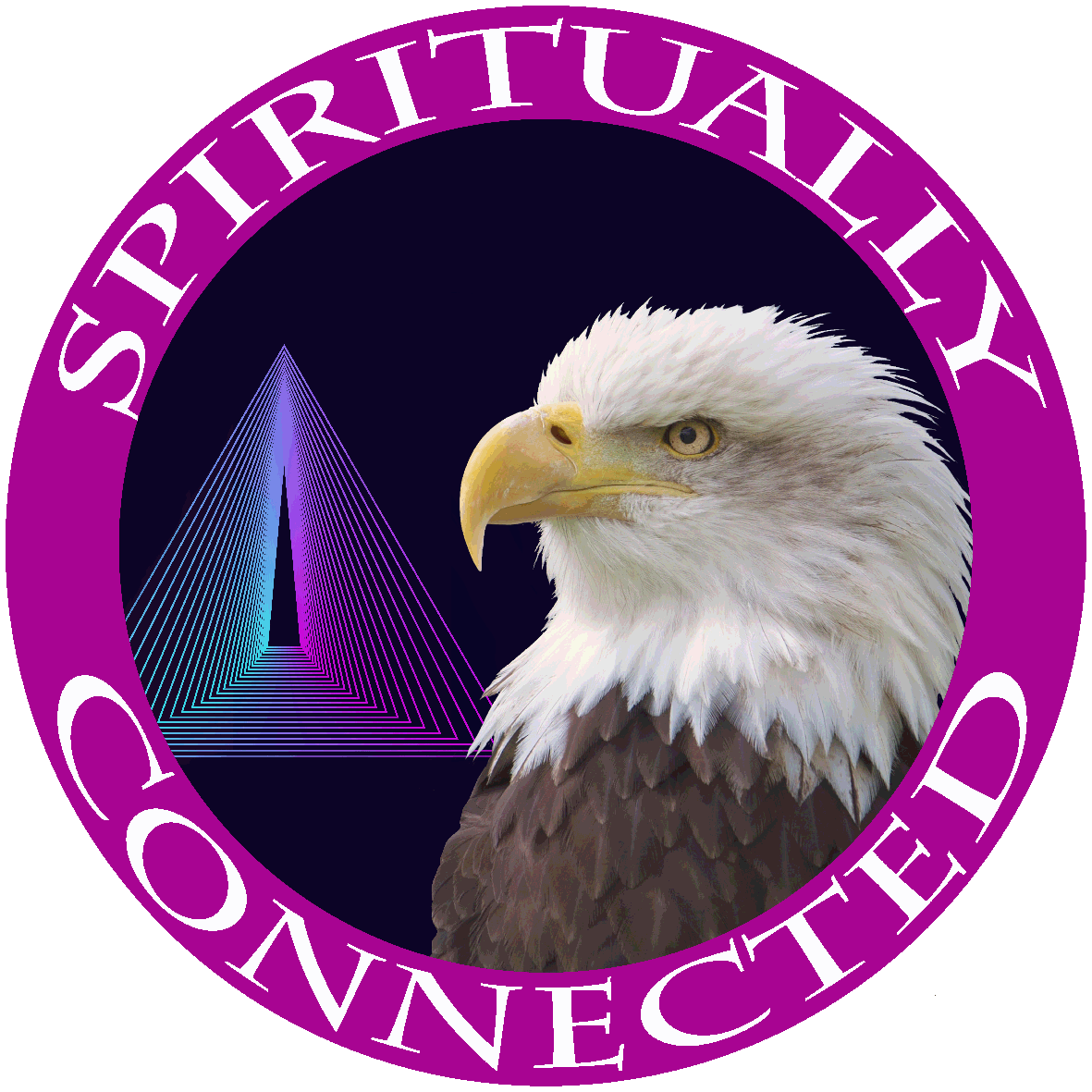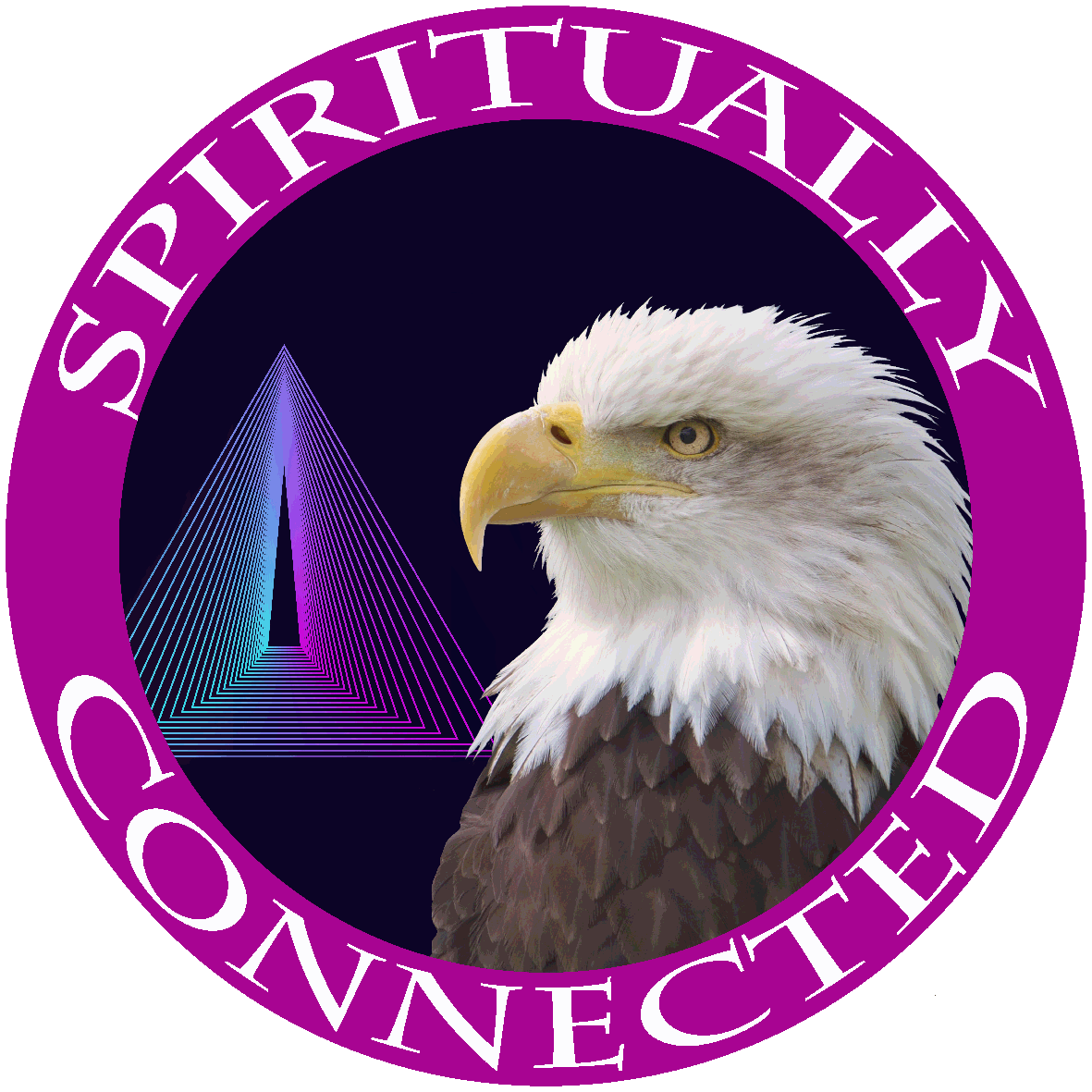 About My Psychic Energy Healing/Psychic Surgeon Therapy
When You Are Willing To Feel It, You Can Heal It
What Is My Healing All About?
​
My healing comes from within, it's apart of who I am, I like to refer to my self as a HEALER OF THE AGES. I work on a very high level energy frequency which gives me the ability to heal people on a level in which they have never experienced before. Some might describe this as "The Divine" or "White Light" however you want to describe this type of work it will always be for your highest good and you will only get what you need at the time of your healing session.
​
My healing focuses on people who suffer from Emotional, Mental and Physical problems. Many people who have suffered in their life can hang onto negative experiences. These experiences can be painful and extremely difficult to process and let go of. Sometimes we genuinely want to let go of these experiences, but are unable to. Or we simply become too stuck that we don't know how to.
​
​This then affects our energy system. Our energy system is incredibly important to us. It helps stabilise our lives and helps us to live a happy and fulfilling life, but when energy blocks are created this is when we feel our life starts to fall apart and we no longer feel like our life flows for us anymore.
​
​
​
​
​
​
​
​
​
When we harbour and hang onto negative experiences, an emotional response is then created. The emotional response is associated and tied into how you have suffered which keeps you in the past, almost like holding you in a specific place and time. From here you will experience Emotional, Mental and Physical pain and suffering.
I have the ability to see where your energy system is blocked, I am able to connect to your energy so I can see and feel your experiences. By being able to connect to your Energy in this way, I can then focus on releasing blocks in your energy system, followed by releasing emotional blocks and generally the last issue to leave the body is any physical illness.
​
During your healing you will feel calm and in a deep state of relaxation. You will feel at one with yourself and free from what is holding you back in life. After your healing session I will give you some guidance on how you will feel before your next appointment, this is so you know what is to come and are fully prepared.
​



​
​
​
​
​
​
​
​
​
As my Energy Healing works on an incredibly deep level, you will feel emotionally unbalanced in-between appointments. This is normal as we are stripping back all that is holding you back, so there is nothing to be worried about. It is important to remember that these feelings are temporary and will not last, so it is important to stick with your healing whilst you are going through this transition period in your life.
My healing is finely crafted and very in-tune with how you are feeling and your past experiences. I can help you understand why you are feeling the way you are, explain your emotions to you, help you to understand yourself better and what is causing your physical illnesses.
All my clients are fully guided and supported by me, none of my clients feel alone or feel they have to face their transition without the support they need. Everyone is very important to me and I dedicate myself to helping people change their lives and recognise their true potential in life.
​
What Have I Been Able To Heal:
​
COVID-19 Symptoms

Cancer

Under Active Thyroid

Over Active Thyroid

Arthritis

Post Traumatic Stress Disorder

Heart Problems

Broken Bones that will not heal or unable to get movement

M.S

M.E

Relationship breakdown

Emotional Abuse - Mental & Physical

Mental Health issues

Dementia

Headaches/ Migraines

Fear/Anxiety

Turrets

Emotional Trauma

Trapped Nerves

Depression

Low Energy and General Feeling Of Being Low

Bereavement

Feeling Lost, Lack Of Movement In Life

Feeling Stuck In Life

Fits / Seizures

Change of Career and Guidance Moving Forward

Stressful and Difficult Times

Bipolar
What Will I Experience During My Healing Sessions:
​
My hands become warm

My hands become cold

A lovely calm tingly sensation

Feeling very sleepy and totally relaxed

A surge of nice and relaxing energy around them

A pulse sensation through my hands

A slight pain somewhere in their body - your body is releasing a block

Some people may feel nothing at all - and this is ok too
How Can My Energy Healing Benefit You
​
My Energy Healing is a natural way to heal your mind, body and spirit. This is a natural way of releasing energy blocks, emotional and physical problems within your body. There is no downtime or recovery time with Energy Healing and can be used for some of the problems below:
​
Emotional upset or inbalance

Depession and anxiety

Sports injuries or general body aches and pains

Stress

Worry

Fatigue/Tiredness

Sleeping problems

Acne

IBS / Stomach Problems

Headaches

Chakra Healing

Arthritis

Post Traumatic Stress Disorder

Abuse – Mental & Physical

Overactive Thyroid / Underactive Thyroid

Asthma

Breakdown of relationships

Feeling stuck in life

Not knowing your potential in life

M.E (Myalgic Encephalomyelitis)

M.S (Multiple sclerosis)

Tourette's

Heart Problems

Cancer
​
My Energy Healing can be used for a number of health issues within your life and will give you a more balanced, calmer and happier way of living.
TO WATCH ALL MY HEALING VIDEOS CLICK ON THE YOUTUBE ICON BELOW