Spiritually Connected
restoring your equilibrium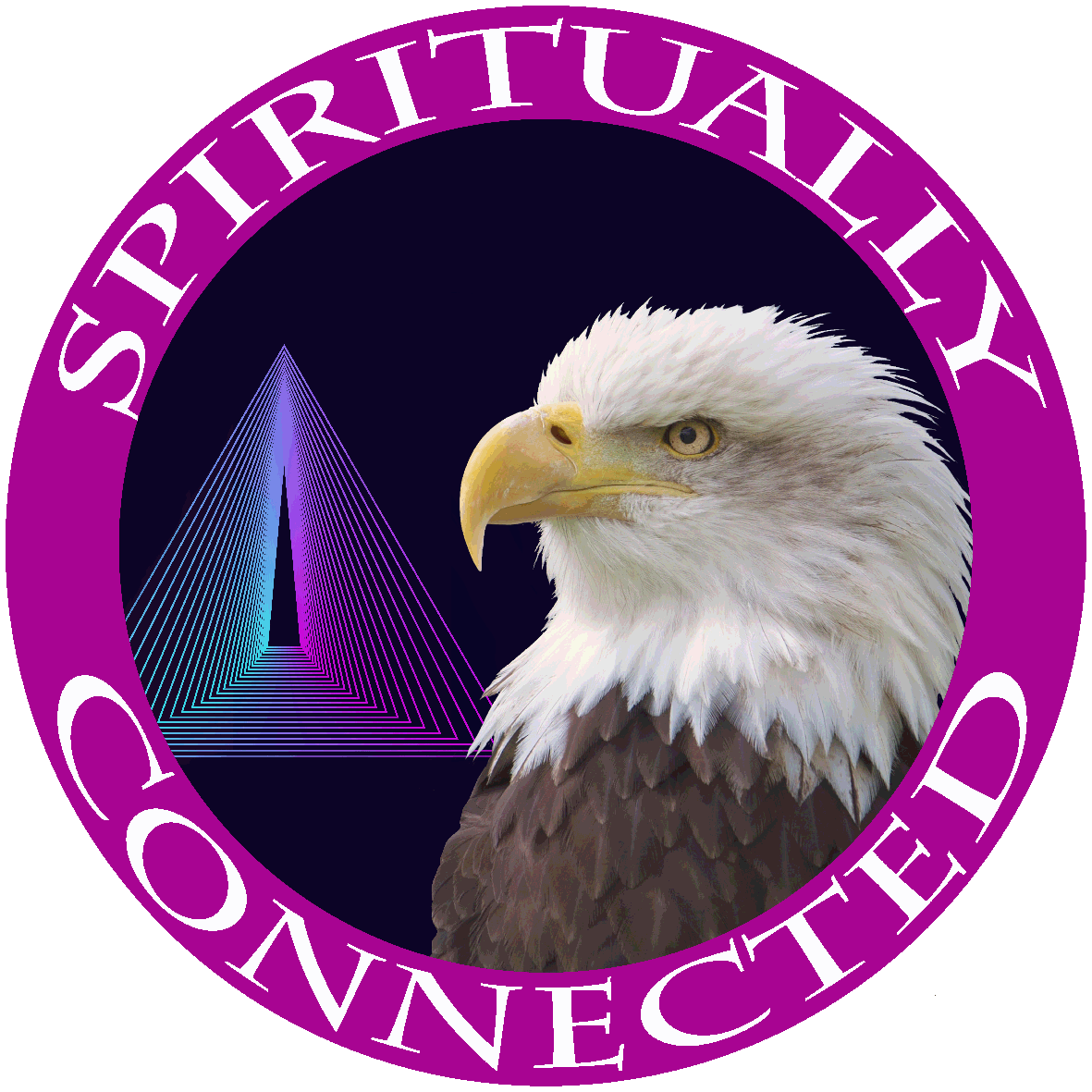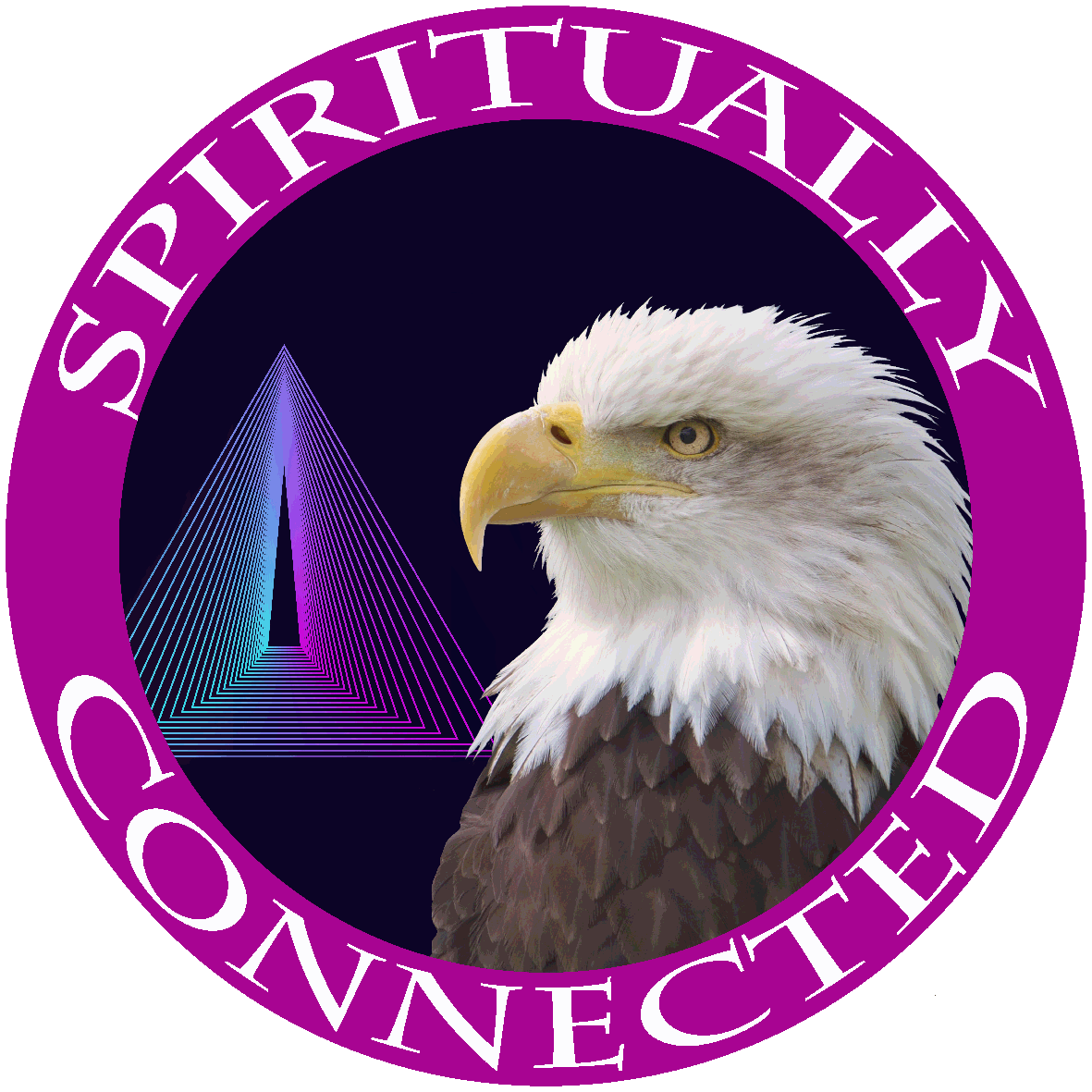 I contacted Becky after suffering from despair for a long time, my life wasn't worth living, no one would miss me, etc. Then I was diagnosed with a life threatening disease.
Becky put me at ease straight away, it was like talking to an old friend who understood me. It has been a long road, but I have eventually sorted out my issues, something I couldn't have done without Becky and her guides.
Nothing was too much trouble for Becky to explain to me. I now feel better than I have for decades, I am full of life, wanting to go and explore more of the world.
Whatever problems you have with your life Becky is the one person I have come across in my decades on this planet who can really help.
There are many out there who say they are a healer, but true healers are hard to find. Becky is one in a million
Ann- York
​
I suffer from an under-active thyroid and hip problems. I've aways believed in alternative therapy and really wanted to try Reiki.
I have to be honest, I fell asleep for most of my therapy session with Becky, but her hands were as hot as stones and I felt so peaceful and relaxed. My thyroid problems and hip problems have slowly but surely got less worse than what they were. Reiki has really surprised me. Thank you Becky
Ann - North Yorkshire
Following my first visit to see Becky at Spiritually Connected, my life has, only two weeks down the line, taken a huge change for the better. I went because I was experiencing extreme bouts of both depression and anxiety during a really difficult time in my marriage. What Becky has done for me in just one visit has enabled me to become stronger as a person and more in tune with what is important and purposeful in my life. My emotional state has improved also, and the whole experience was something I would recommend to all. Becky was very professional during my session and continued to be so with helpful follow up emails and after care advise. I would 100% recommend her to anyone interested in visiting someone for Reiki healing, and look forward to my next session with this beautiful spiritually connected lady. Thank you so so much Becky
Caroline - Scarborough
When I visited Becky I was feeling worn out and totally overwhelmed by responsibility and resentful of not having time for me, after just one session of Reiki I feel like a new person. I feel lighter and more positive about my time, it's as if a weight and huge blockage has been lifted. During the session I could feel the energy pulsating through Becky's hands and I was surrounded by a beautiful peaceful light. It was a wonderfully experience , my husband and friends have commented how great I look and seem to be lighter. I am definitely continuing with further sessions , there is no going back to how I was.
Lorraine - York
I came to see Becky for healing as I have been suffering from quite a few physical illnesses which were really starting to affect my life and me personally. Becky was able to to help me understand why I have physical illnesses and how they were tied into a negative experience during my childhood. Becky has helped me to release my emotional burdens and has healed my physical illnesses. I have been to see quite a few healers in my time and I do feel Becky has helped me the most and has really helped me to move forward in a really positive way. I would highly recommend Becky's healing to anyone who is committed to changing their for the better. Becky is kind, caring and has a natural ability to heal. Becky also has great empathy for all.
Barry - Thirsk
I was really struggling to cope with everyday life when I came to Becky. I also was in a lot of pain with a sciatic nerve following a nasty car accident but after the first session I felt a sense of calm around me and a surge of energy amazing. Then following a few other sessions my back started easing up, this lady really does have healing hands and has made me feel more secure and happier about life. I would recommend Becky to anyone. Thank you xx
Meg - Malton
I I sought out healing from Becky following a sudden break up of my marriage. I felt lost, unhappy, overburden, stressed and stuck in my life. Physically my energy was low, my body ached and I found sleeping difficult. I had tried other forms of healing with no success. From the moment I made contact with Becky I felt my energy shift. Not only are Becky's healing sessions deeply relaxing and enjoyable, the effects are amazing. I now feel restored and energised and no longer stuck in the past. I feel more positive about my future. My life is now moving on. Physically all my aches and pains have gone and I now feel connected to myself again. Thank you so much
Kate - York
I first found Becky in May of this year, I am so very pleased that I did! We had spoken on the 'phone before and I had a good feeling already before I met her.
A friend recommended that I would benefit from healing; I had experienced a lot of trauma in recent years, mainly due to a relationship with a very emotionally damaged man who had taken over my life. A few months before I met Becks I had managed to extricate myself from this relationship but was still grieving for the loss. I was really lonely and lacking in confidence.
That first meeting with Becks was inspirational and immediately started the process of dealing with the past and really beginning to look forward to a positive future. Over the months I regained my confidence and shed the grief that I was carrying. My energy levels are so much better and I feel empowered and in charge of my own destiny again.
Becks has metaphorically held my hand through another specific major issue during the last few months, she has encouraged and supported me and I cannot thank her enough. She has been the only person that I can be completely myself with during these challenging times, I truly appreciate everything she has done.
Becks is incredibly kind and gentle in her approach. She is a very funny and positive lady to be around, I will value her and her friendship forever.
Emily - Harrogate
I would like to thank you from the depth of my heart, for the kind act of yours. The healing sessions have helped me gain back my lost confidence and be myself again. And most of all, I would like to appreciate your humble and caring nature due to which I was encouraged to trust you and seek help from you. Thank you once again. God bless 🤗
Bess - Abu Dhabi
I don't like to admit it, but I'm a bit of an anxious person and decided to give Reiki a go. I was surprised how relaxed I became. Her hands work wonders and I could even feel pulses through the palm of her hands!. I no longer suffer from constant headaches and my anxious side of me has got less and less as time has gone on. I no longer suffer from stomach problems and I wil continue with my Reiki sessions. Thank you Becky
Alan - North Yorkshire
I had a reading with Becky and found her so positive and full of energy and encouragement whatever the difficult times you are going through. She gave me positive thoughts to move forward. I had a lot of unanswered thoughts which she helped me to work through and gave me the confidence I needed to go forward in my life even though tragedy had kept me in a bubble of pain. As I write this tears roll, but her support for now and the future is of great comfort. Thank you Becky continue your wonderful work.
Marj - York
I have just had a reading with Becky, she is straight to the point and says it like it is. Becky is very good at what she does. I have had many readings in my time and Becky is one of the best. Becky is a very positive person and has a nice friendly way of dealing with people and puts you at ease when you visit her. I highly recommend Becky, she has a gift and uses it to help people.
Barry - Thirsk
Such a warm, relaxed and welcoming atmosphere. Very pleased with my visit to see Becky. The reading was pleasant, detailed, focused and helped give guidance on future paths. She came highly recommended to me and I would suggest the same to others. I look forward to seeing her again soon. Very much appreciated
Kellie - York
I have a difficult situation in my life during the reading Becky was able to tell me that the problem was not quite as it seemed and to break ties and look at my own life, relationships and needs, she was absolutely spot on identifying the emotional blackmail and guilt I have been bound by. She advised me on the way forward with my health and job prospects. I feel very spiritually connected and positive about the future I deserve , I have usually put my self last but not any more. I feel a great friend and support in Becky and so lucky to have found her.
Lorraine - York
I have to say I was incredibly impressed with Becky at spiritually connected! Within 24 hours of asking for an email reading it was in my inbox and the reading itself was scarily close to home and quite a shock at how accurate it was about my current situation. I have been and are going through a tough time at work and now have the direction I need thank to Becky. I will be using Becky again and spiritually connected! Very impressed and thank you for my reading'
Love Elizabeth - London
I would just like to say thank you to Becky for my recent spiritual reading. She was extremely precise and I left with high energies, feeling more focused and most importantly self aware of where I am heading in life. Becky was very honest, made me feel relaxed and was genuinely concerned about my feelings and emotions throughout. Every detail she described was spot on and I would highly recommend anyone wanting a Psychic Reading to go and visit her. She is a truly amazing lady and I cannot wait to see her again! Thank you so much for your time, your help and your welcoming arms, which have all left me feeling so much more positive about both myself and my life.
Hayley - York
Hi Becky, Thank you so much for my psychic reading, you were absolutely spot on! my goodness my guardian angels sound exhausted trying to guide and protect me, a really informative and powerful reading. I look forward to coming back for a reading again soon. Love Lisa M x - London
Thank you Becky for my reading. It's most definately helpful and a lot of meaning in there. Best one I've ever had, Thank you Becky xx
Stacey - Leeds
I have recently had a psychic reading with Becky Marshall and wanted to share my thoughts on this experience.
From the moment I met Becky I felt a spiritual connection with such calming and positive energies that naturally flow from her.
I was amazed by the reading Becky gave me with what she told me about how I was feeling now, what it is I am looking for in life and the actions I need to take moving forward.
The reading was so accurate of the past and the present. I am also feeling very positive now with all she has told me about the future.
I have now made an appointment with Becky for Spiritual Healing that she offers as I truely believe that she can help me to heal the issues that I am currently experiencing.
It was a blessing and a privilege to meet Becky and experience a reading from her. I strongly recommend anyone who is looking for true guidance and healing to see her.
Lorraine - Driffield
Reiki Healing, Reiki, North Yorkshire, Thirsk, Natural Healing, Relaxation, Kindness, Gratitude, Peace, Reiki Therapist, Reiki Practioner, Local Reiki Healer, Deep Relaxation, Promotes Natural Healing, Believe, The White Light, Recieve Reiki, Balancing Mind, Body and Spirit, Forgiveness